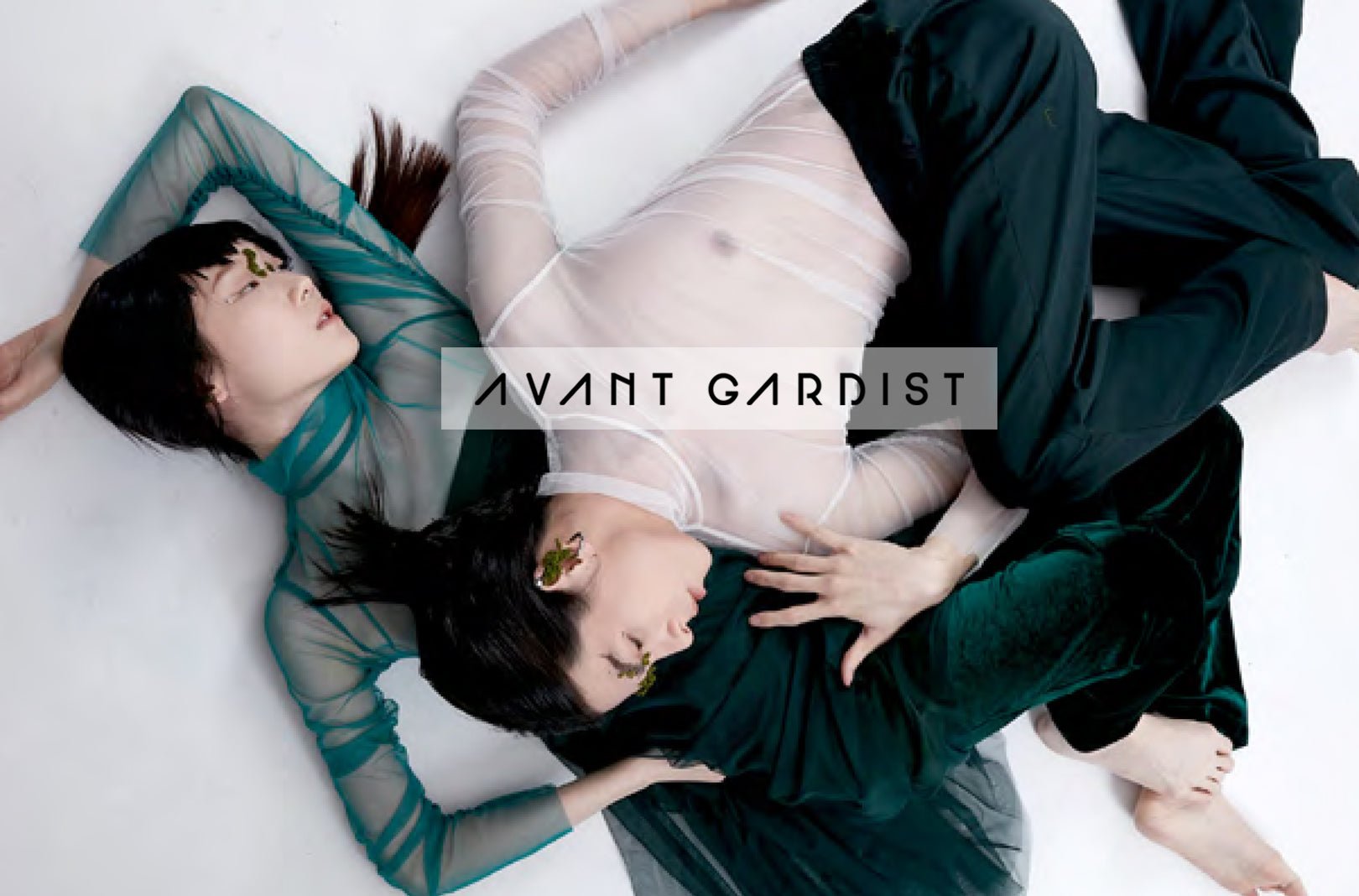 Step into our world, where fashion meets innovation and style knows no limits!
Welcome to a realm of high-end fashion where we celebrate emerging designer brands, fostering a deep connection with the unconventional and redefining the boundaries of style. Our mission is simple yet powerful: to democratize the world of fashion, embracing the slow fashion movement while championing sustainability and uniqueness in every piece we showcase.
In our DNA, you'll find inclusivity at its core, with a wholehearted embrace of LGBTQIA+ and gender-fluid individuals. Here, fashion isn't just clothing; it's a canvas to express your identity, through avant-garde, street, cyberpunk, tech-wear, deconstructed, tech-punk, neo-goth, edgy, unconventional, artistic, and artisanal designs.
Embrace the extraordinary and make your style a reflection of your one-of-a-kind self. Welcome to a fashion revolution; your journey to redefine style begins here.