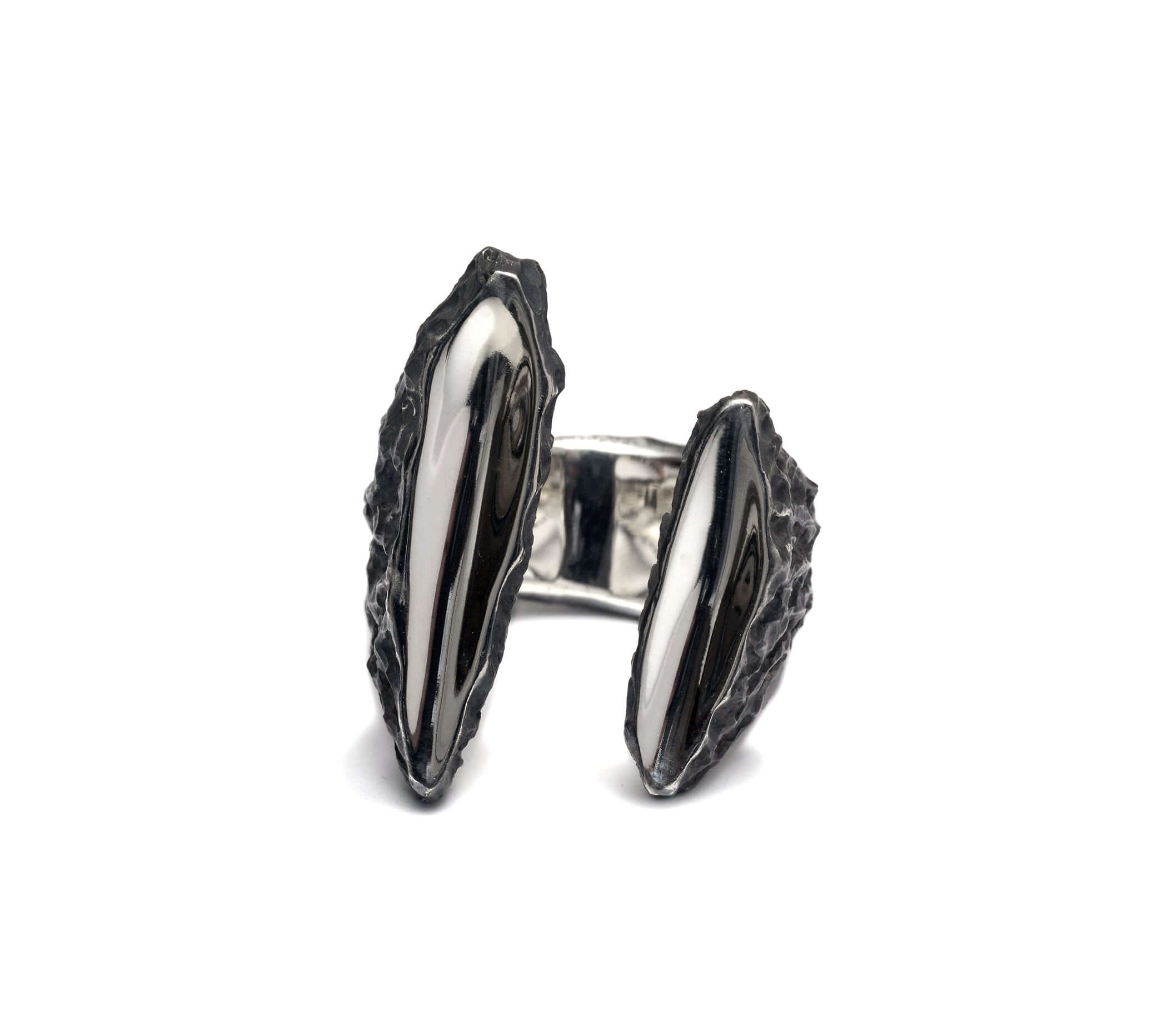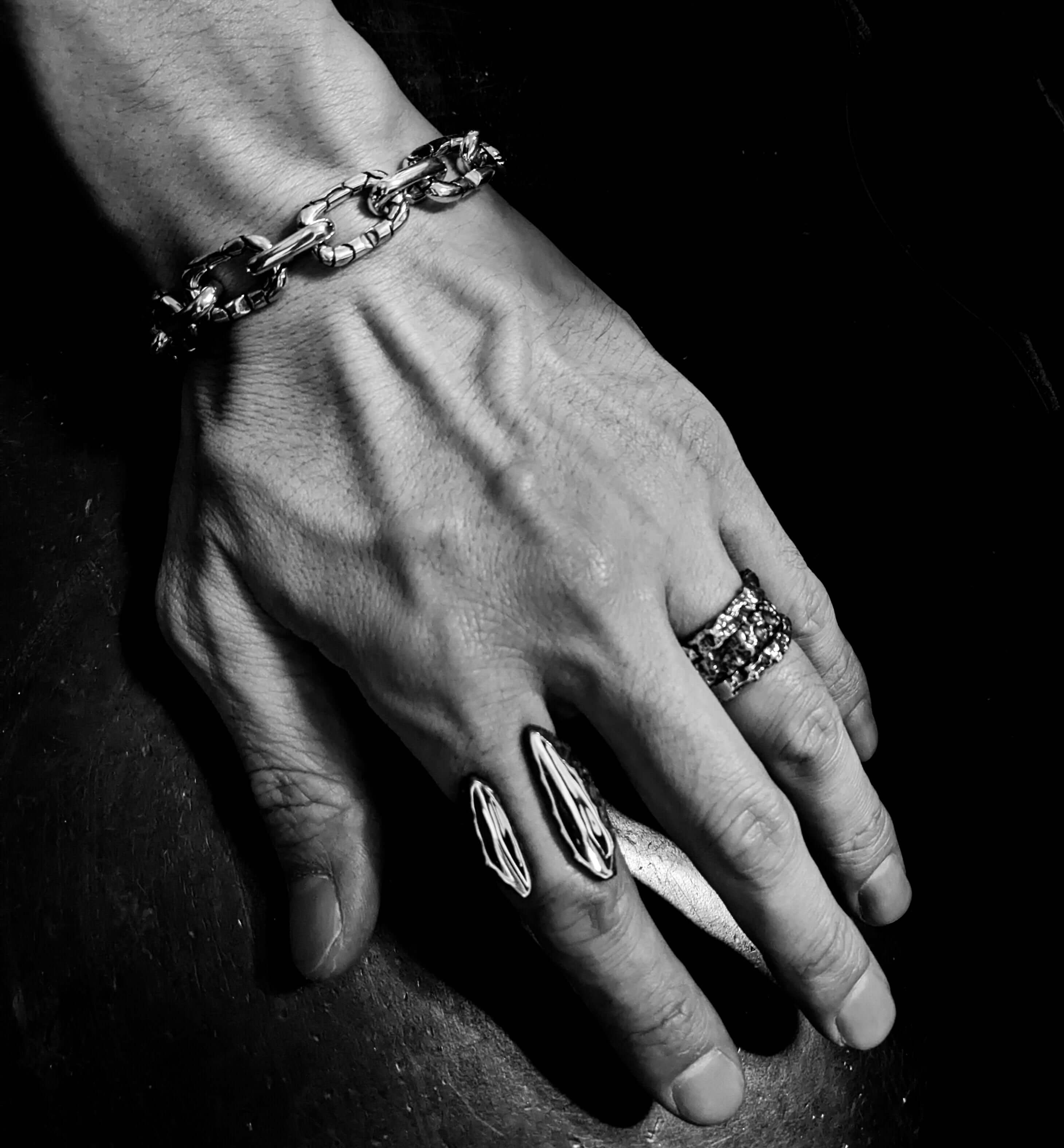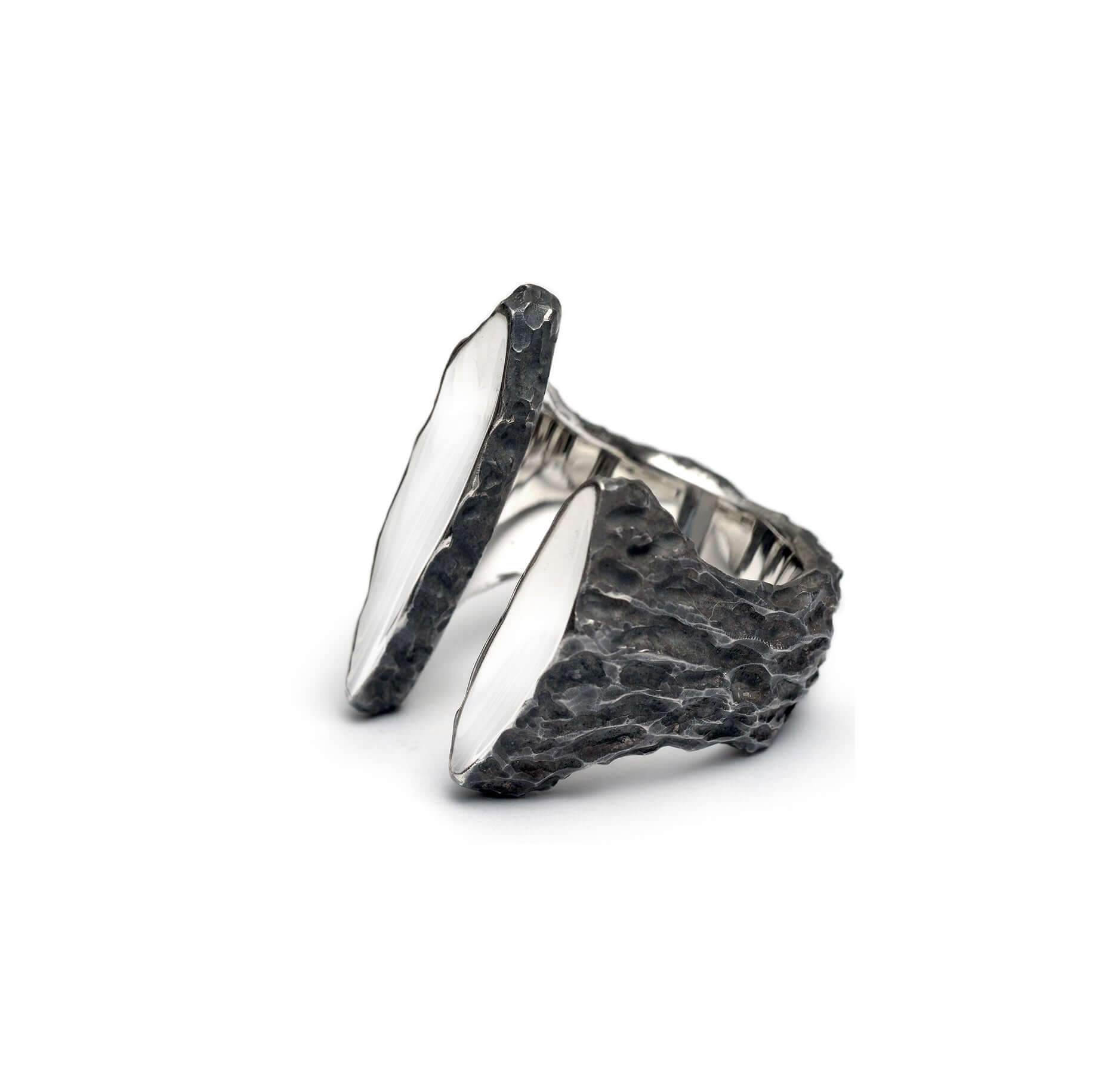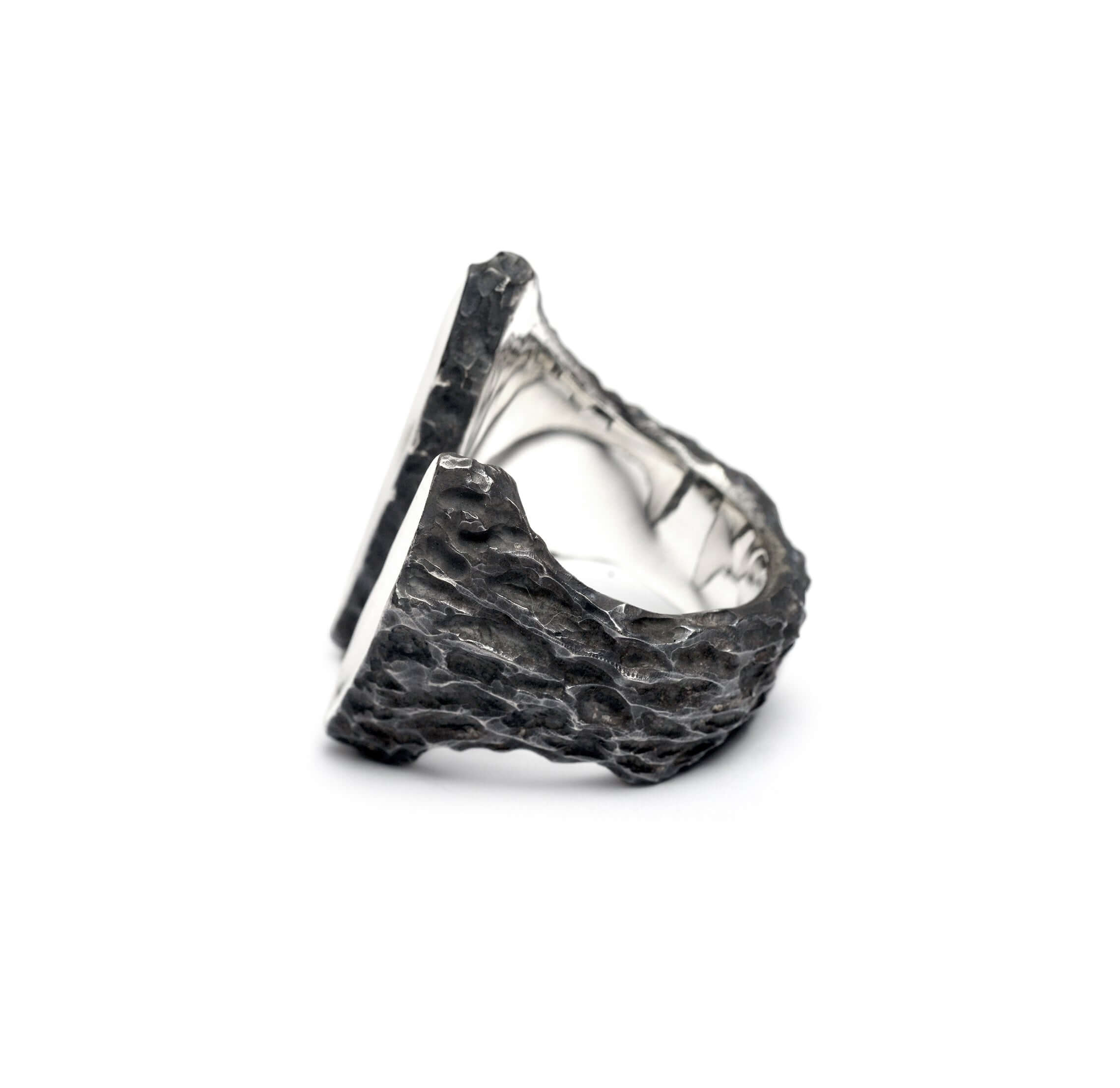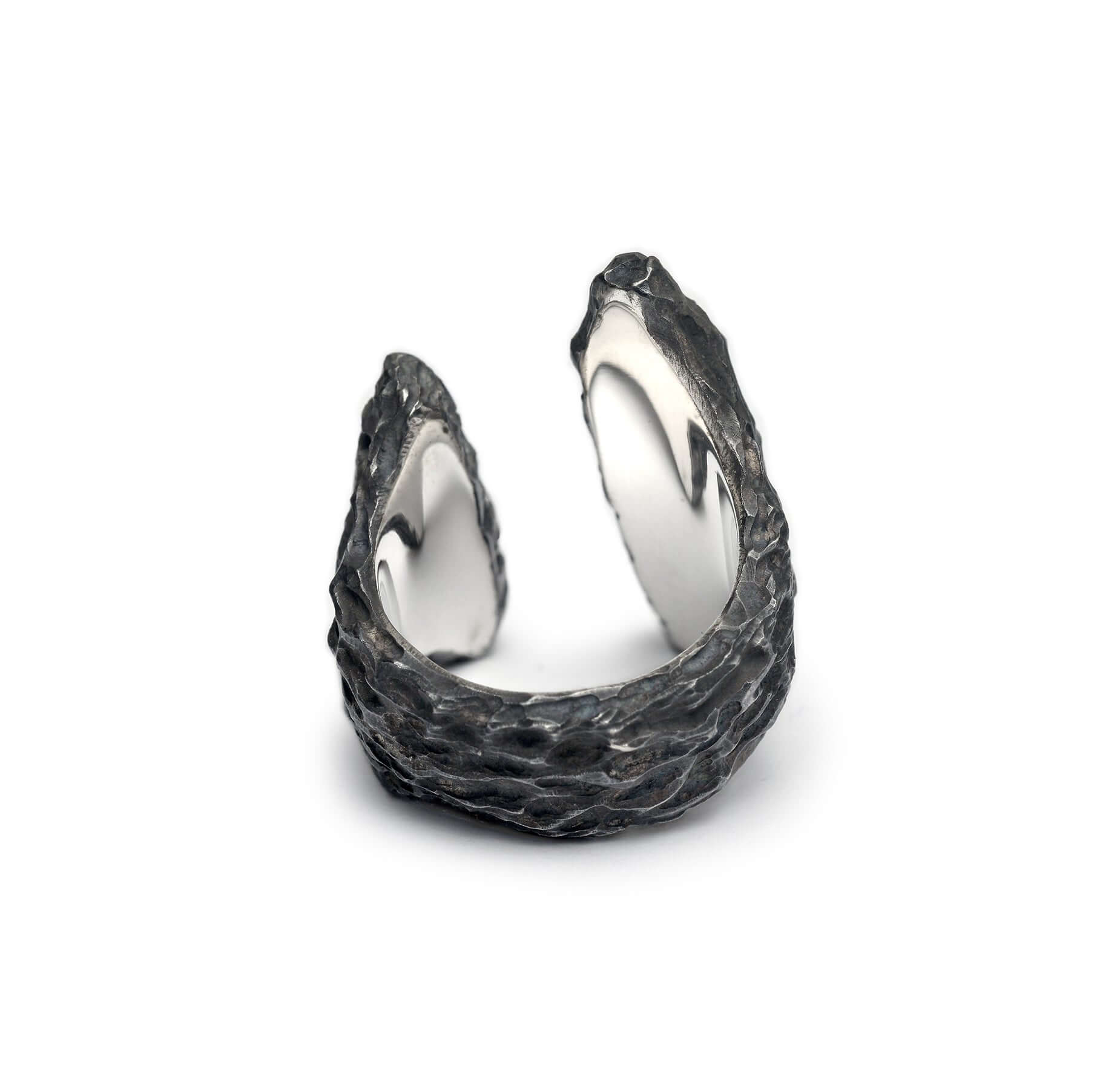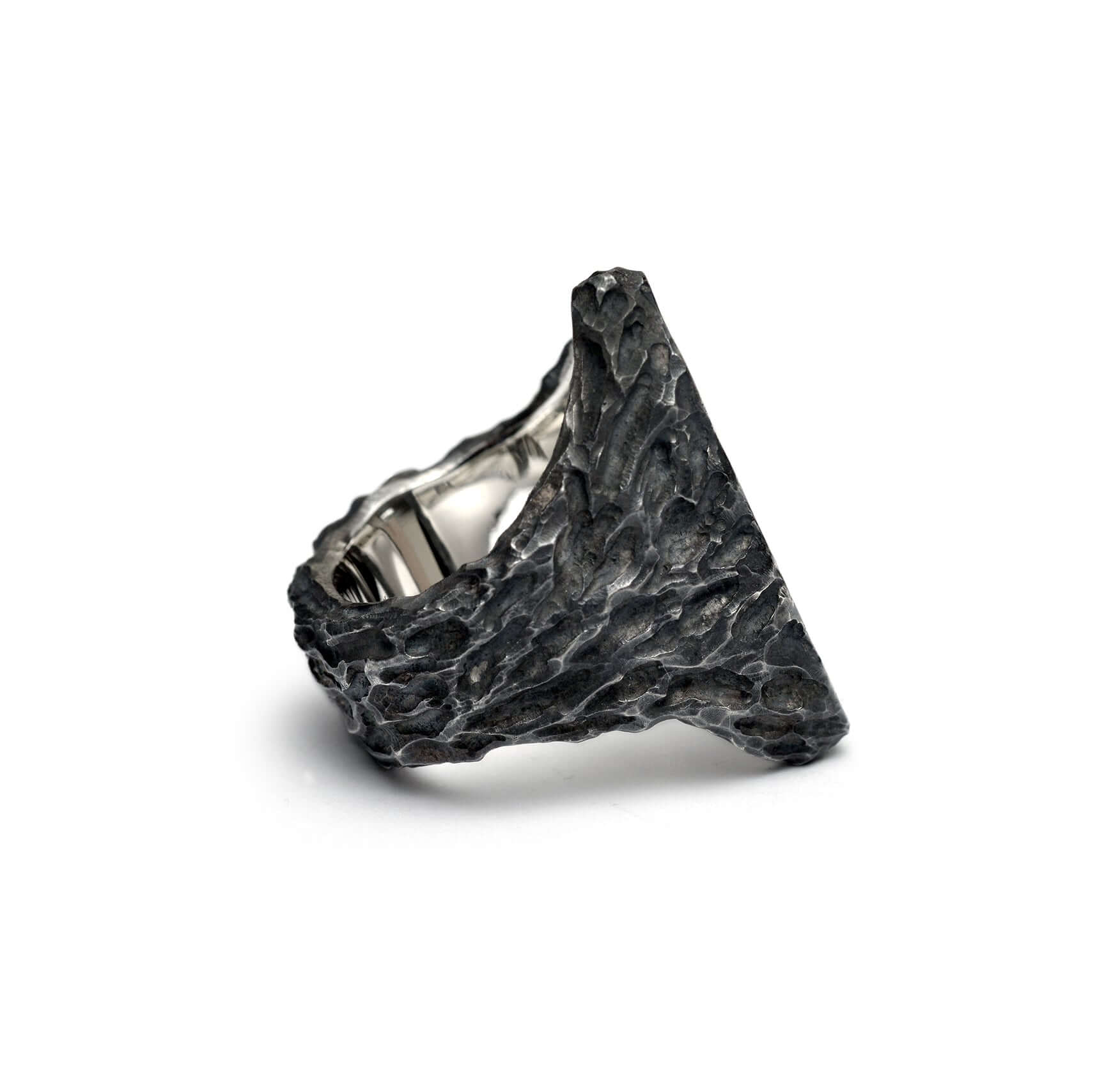 afterglow - sterling silver bold ring
※This product is made to order.
The product will be shipped in 3-4 weeks..

The puddles of water left after the rain make me sense the time gap in the clarity of the sky, and reflect the light.
This product is inspired by the afterglow of rain.

The black part of the silver will shine more brightly as it is used.
Please enjoy the atmosphere that changes with time.
[ Material ]
・Silver925
Share