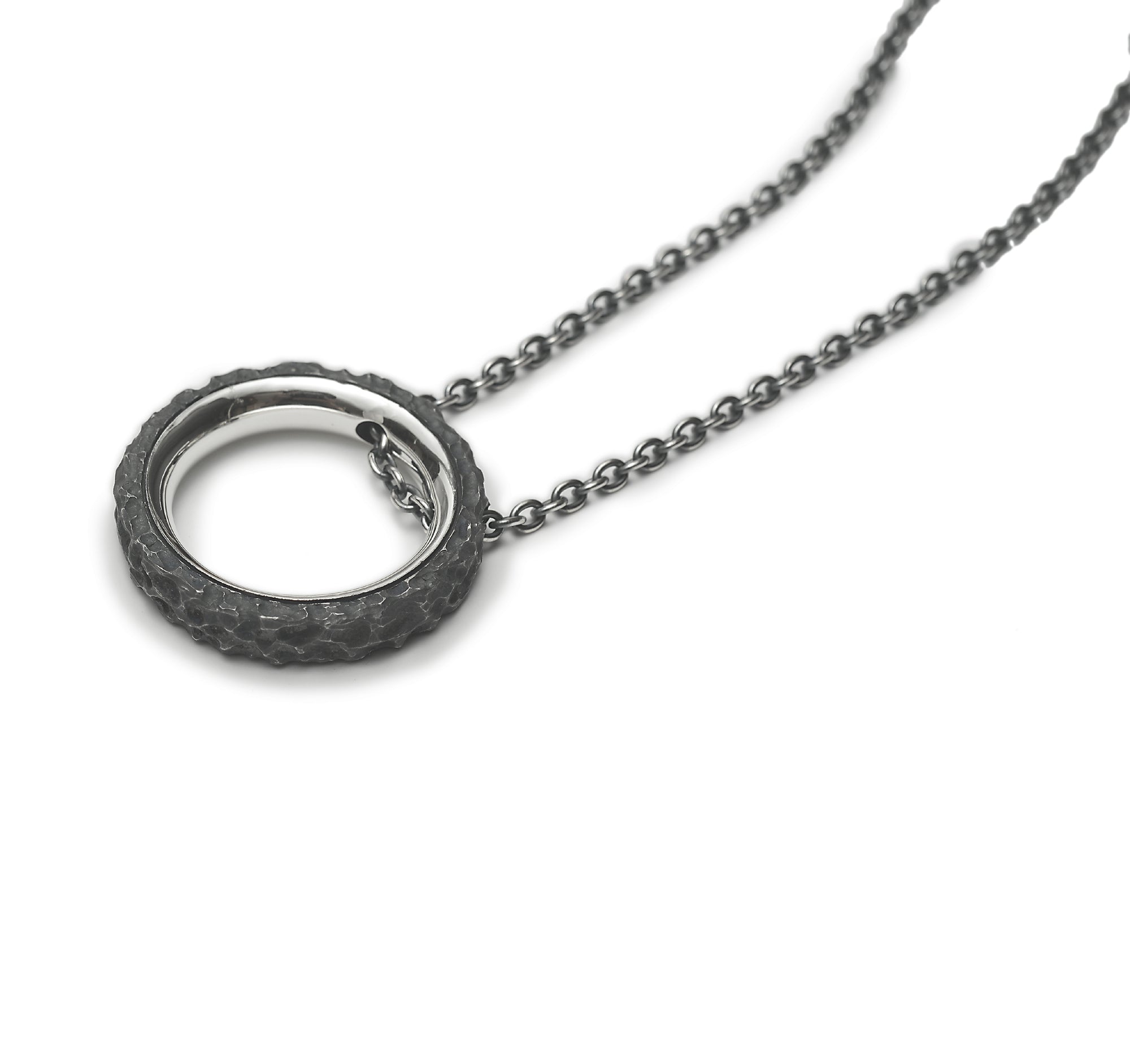 essence - Silver necklace with original clasp
※This product is made to order.
The product will be shipped in 3-4 weeks.


A consideration of inside and outside.
Inside and outside have different impressions, which are combined and perceived as one thing.
The way we perceive the impression of an object changes depending on where we place our perspective.
I sculpt beauty by combining different elements.

The black part of the silver will shine more brightly as it is used.
Please enjoy the atmosphere that changes with time.

[ Chain length ]
・75cm
[ Material ]
・Silver925.

Share