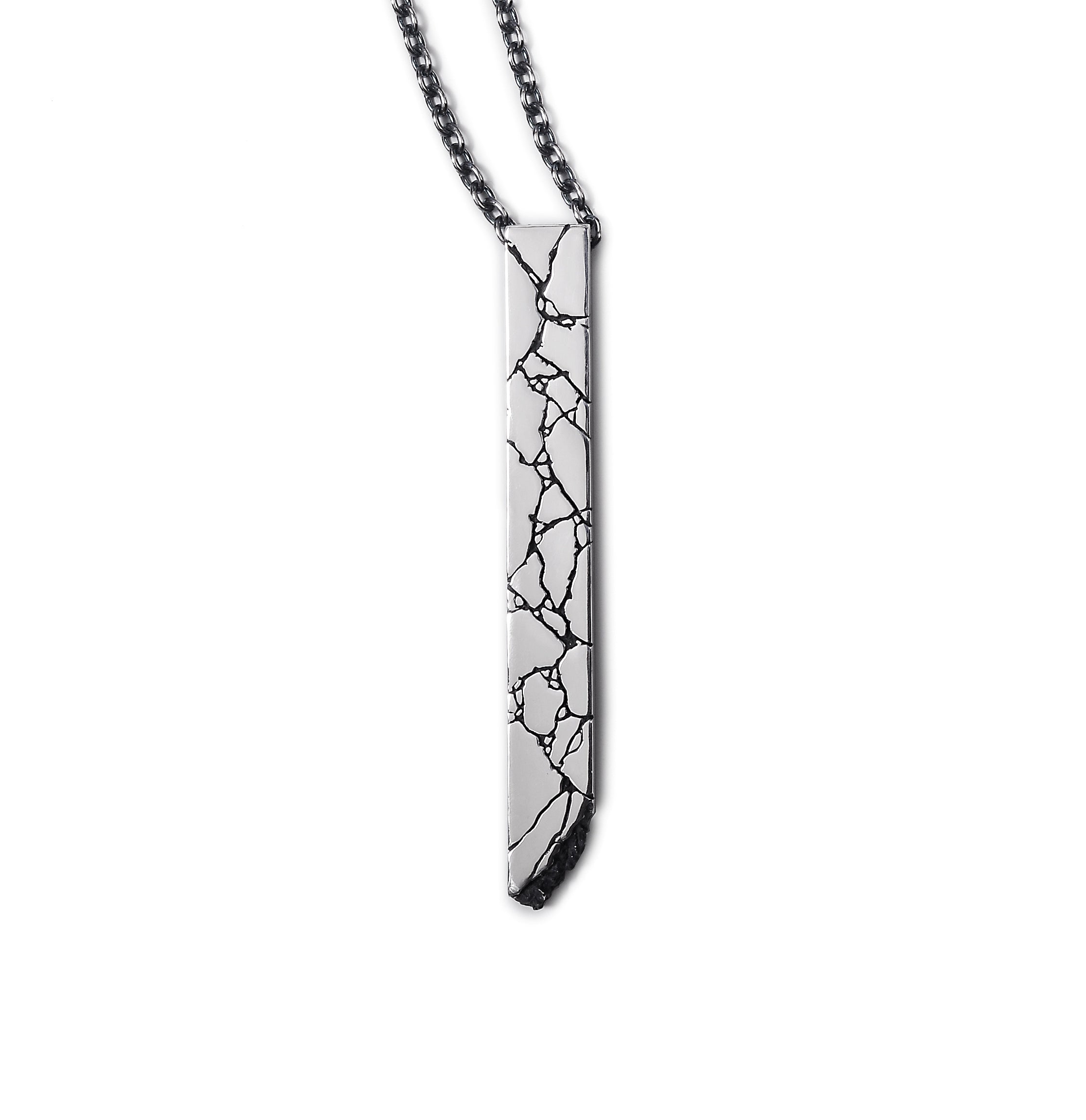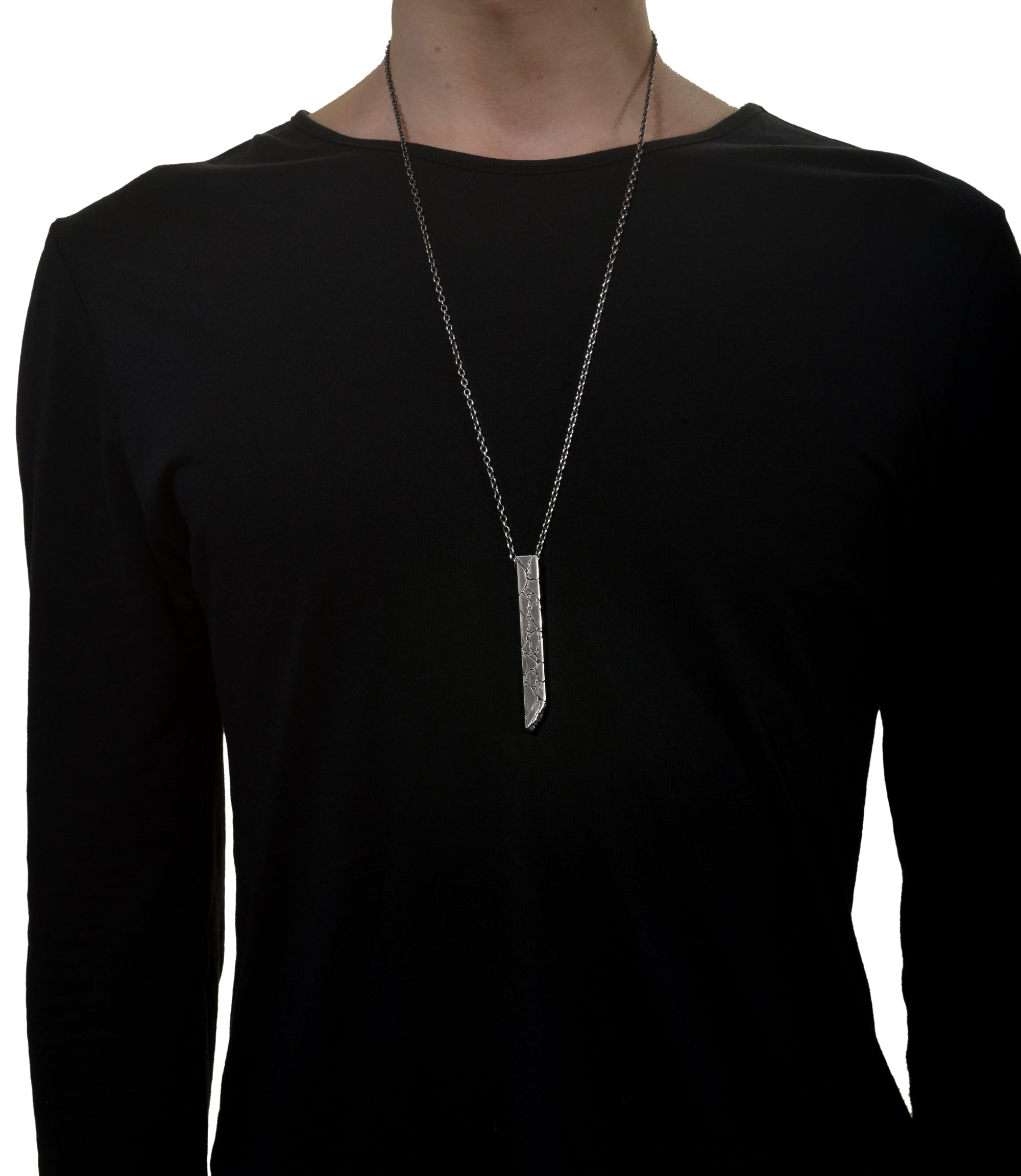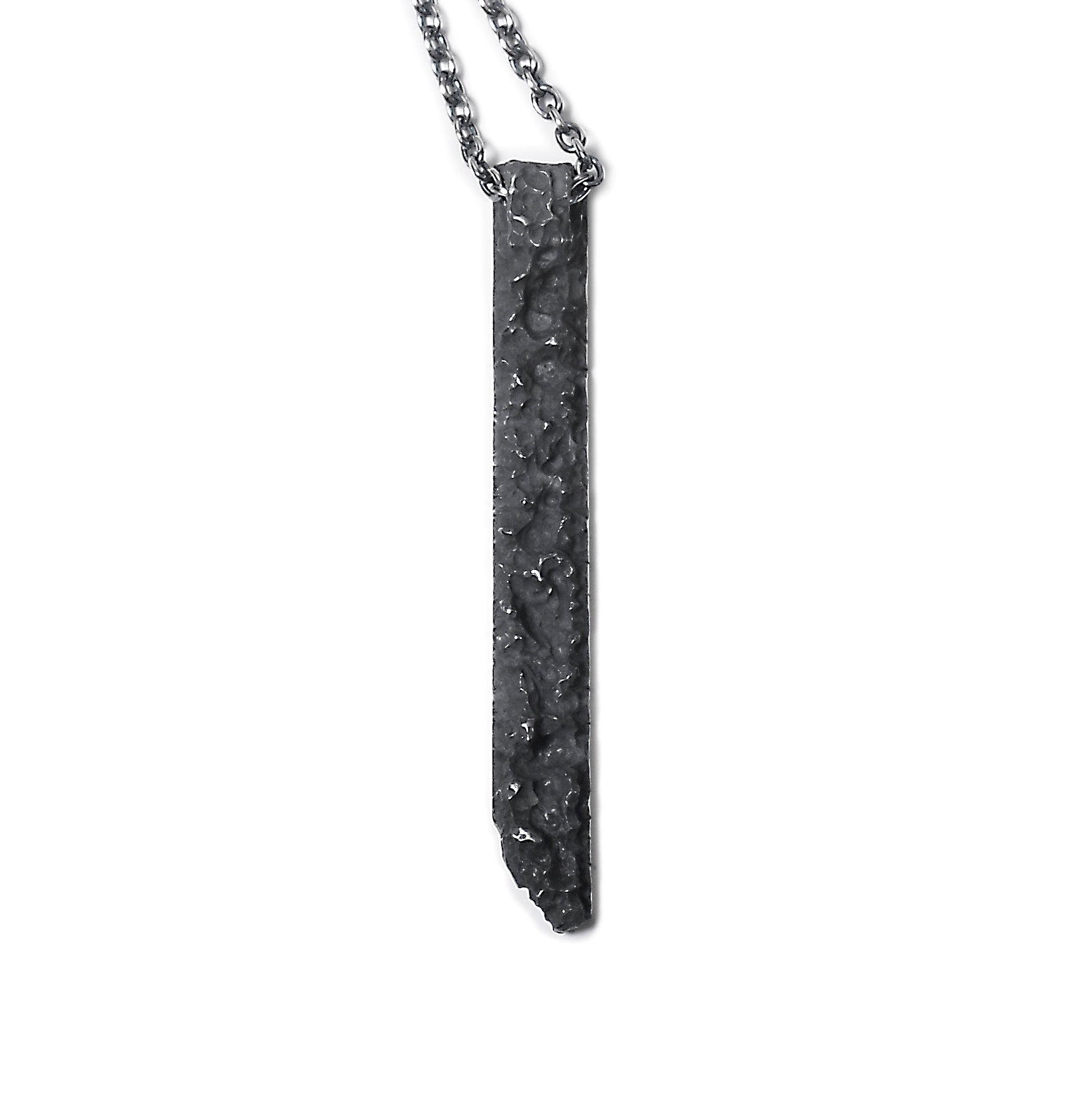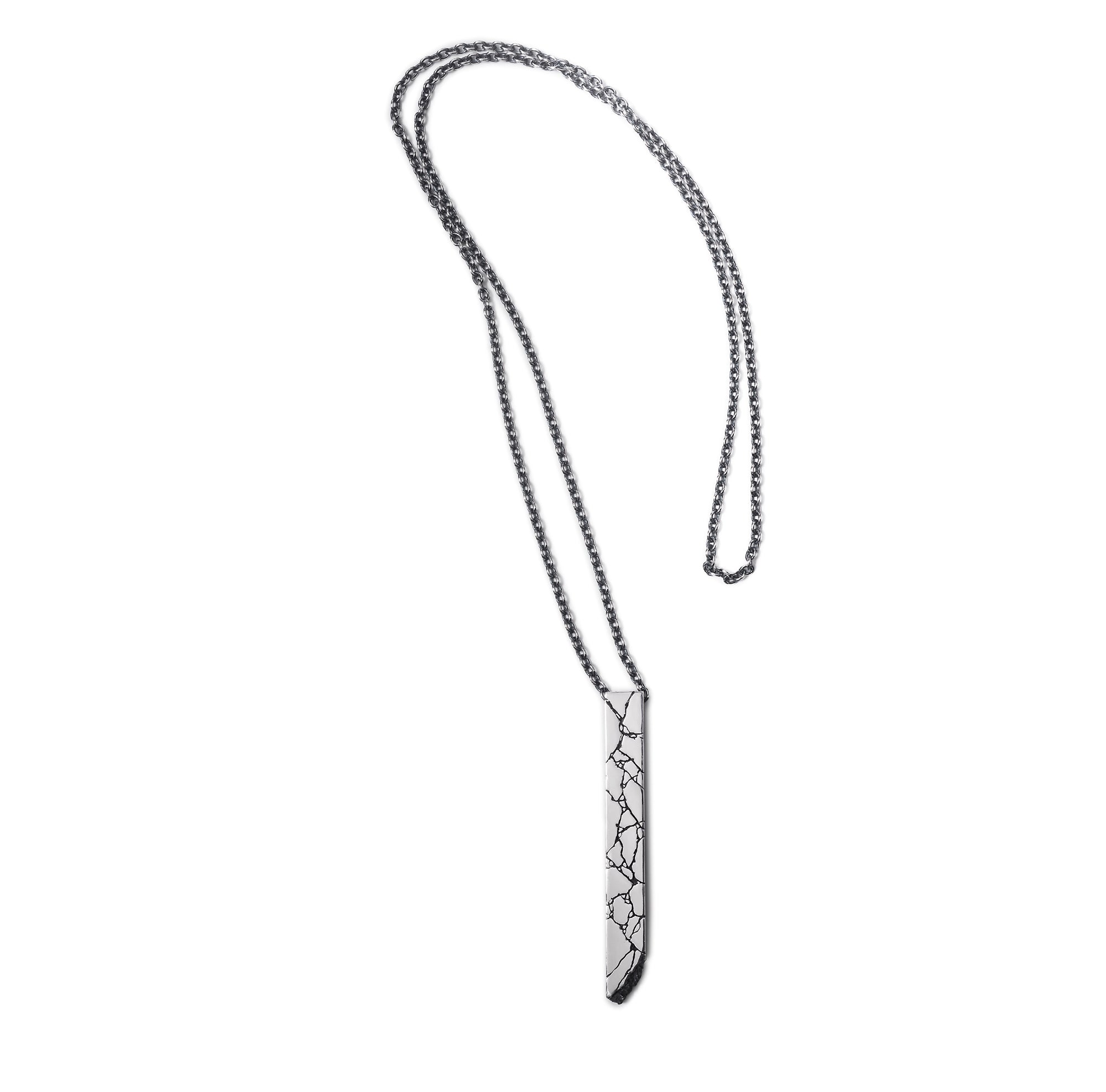 ※This product is made to order.

The product will be shipped in 3-4 weeks.
There is no chain clasp.
This necklace is worn over the head.


Cracks can be beautiful.
Cracks are caused by time, impact, deterioration, change, or some other cause and effect.
It has a delicacy that seems to break, but also a strength that is present.
The fusion of conflicting events, delicacy and strength, is appealing.


[ Chain length ]
・75cm
[ Material ]
・Silver925

Share