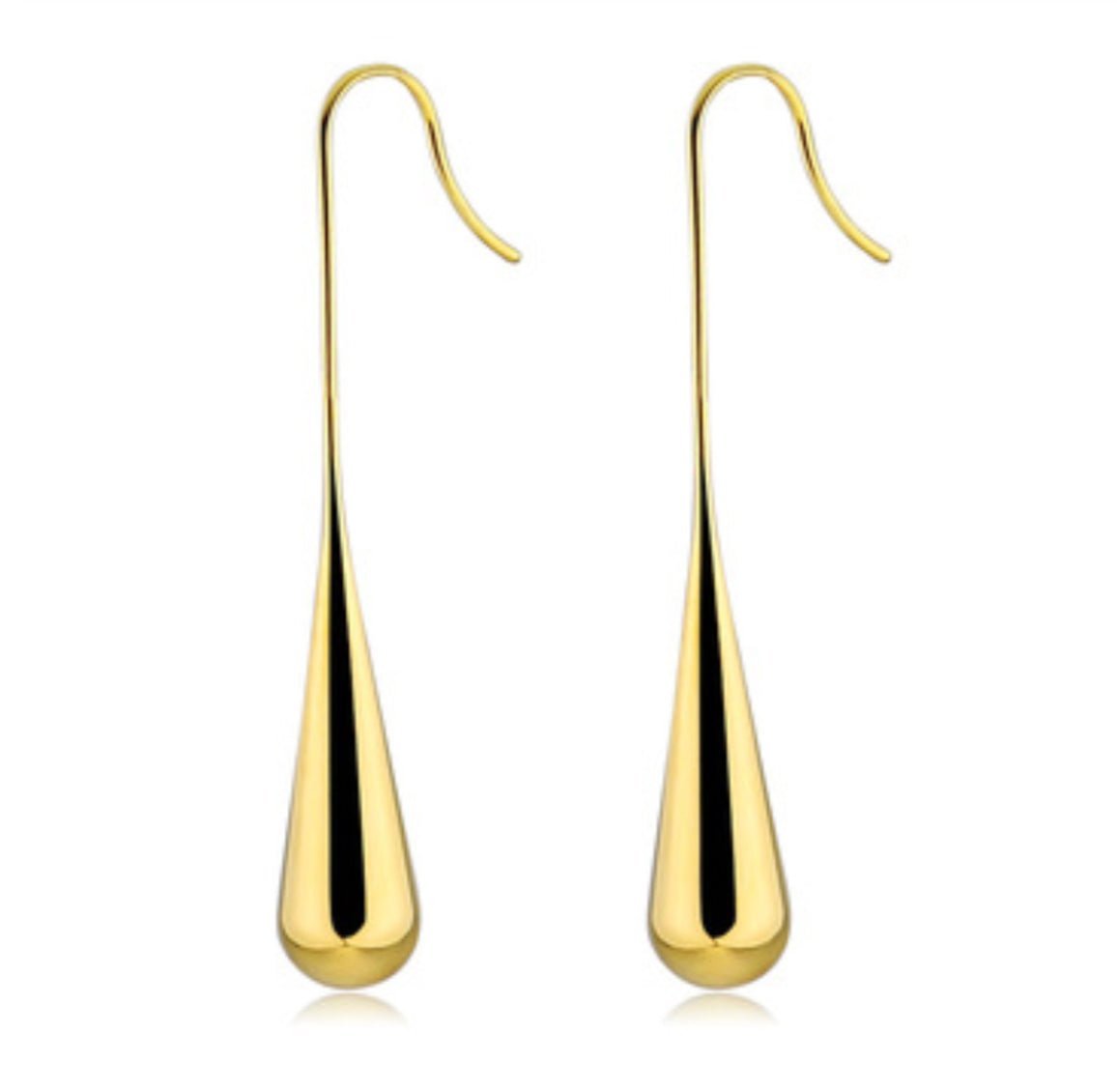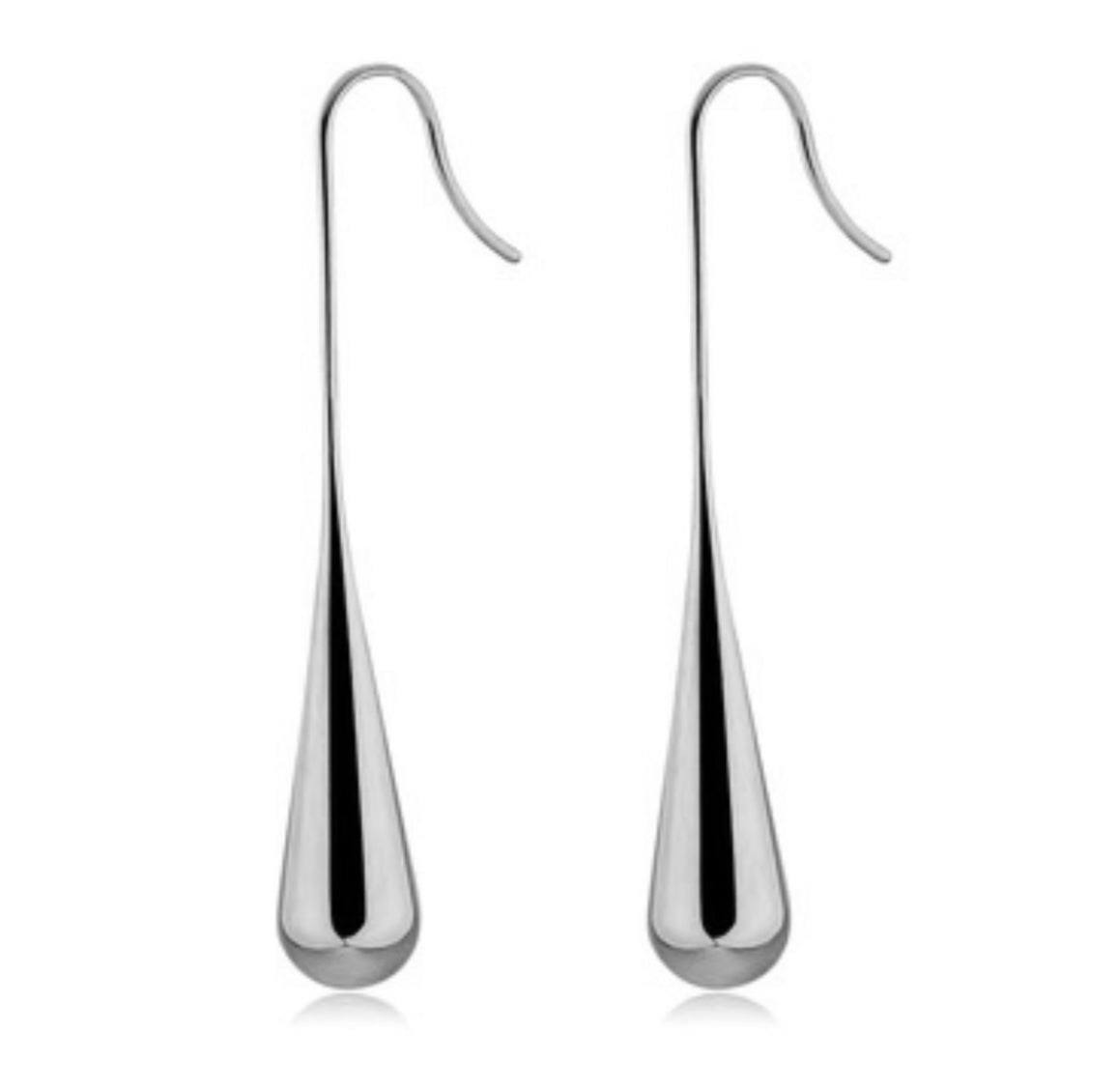 IVONOVI - Waterdrop Earring
Introducing Our Water drop Elegance Earring: A Glimpse of Nature's Grace and Timeless Style!
Step into a world of refined sophistication with our Water drop Elegance Earring. Inspired by the graceful shape of water drops, these earrings encapsulate the beauty of nature's contours and timeless style. Elevate your look with a touch of elegance that captures the essence of tranquility and grace.
Key Features:
1. Nature's Inspiration: Our Water drop Elegance Earring draws inspiration from the organic and flowing shape of water drops. Each earring is a tribute to the timeless beauty found in the natural world.
2. Refined Versatility: These earrings are the epitome of versatile style. Their timeless design ensures that they can complement any outfit, from formal evening wear to your everyday office attire, enhancing your natural beauty.
3. Expert Craftsmanship: Crafted with precision and attention to detail, these earrings are made from high-quality stainless steel materials, ensuring both durability and comfort. The elegant design signifies enduring grace.
4. Perfect Fit: Our Water drop Elegance Earring is designed to provide a comfortable fit, allowing you to wear them with ease all day or night. They're lightweight and gentle on your ears.
5. Subtle Conversation Starter: These earrings not only radiate elegance but also offer a subtle way to spark conversations and convey your appreciation for nature's aesthetics.
6. Ideal Gift: Perfect for any special occasion or as a thoughtful gesture, these earrings make a stylish and timeless gift choice for someone who appreciates classic beauty.
Embrace the serenity and elegance of water drops with our Water drop Elegance Earring. It's more than just an accessory; it's a connection to the tranquility of nature and a tribute to the enduring beauty of graceful shapes.
Order now and add a touch of timeless elegance to your style with our Water drop Elegance Earring. Elevate your fashion and carry a piece of natural grace with you wherever you go.
Share