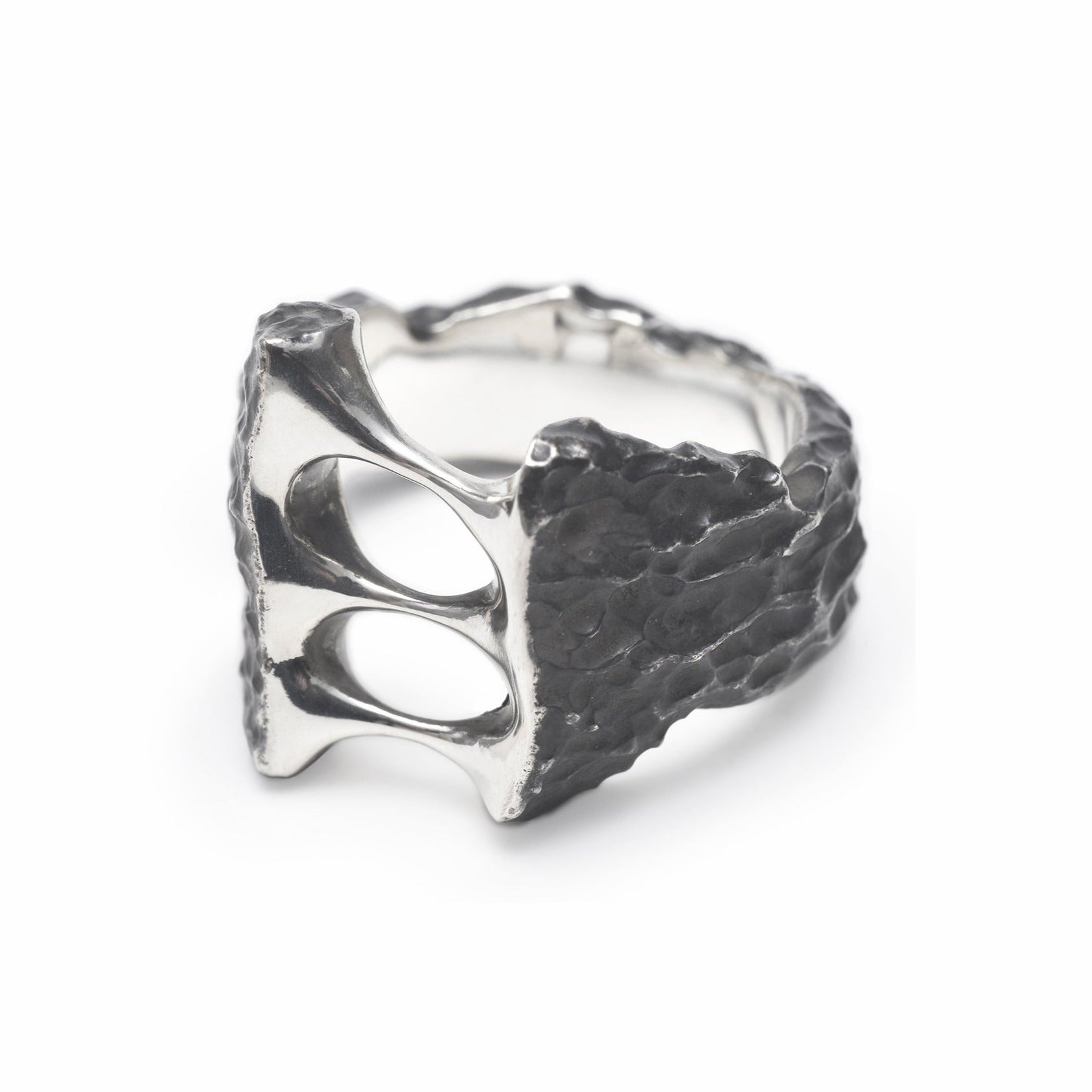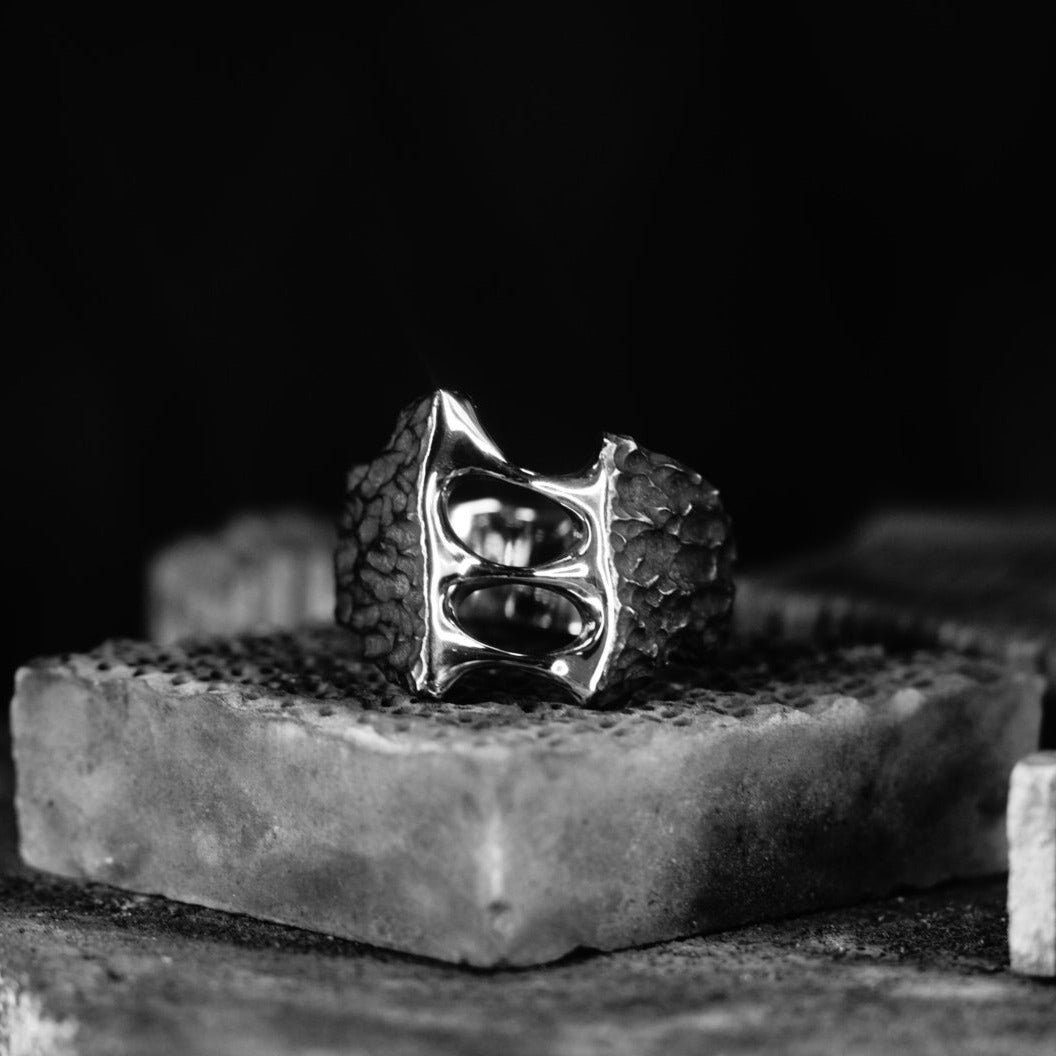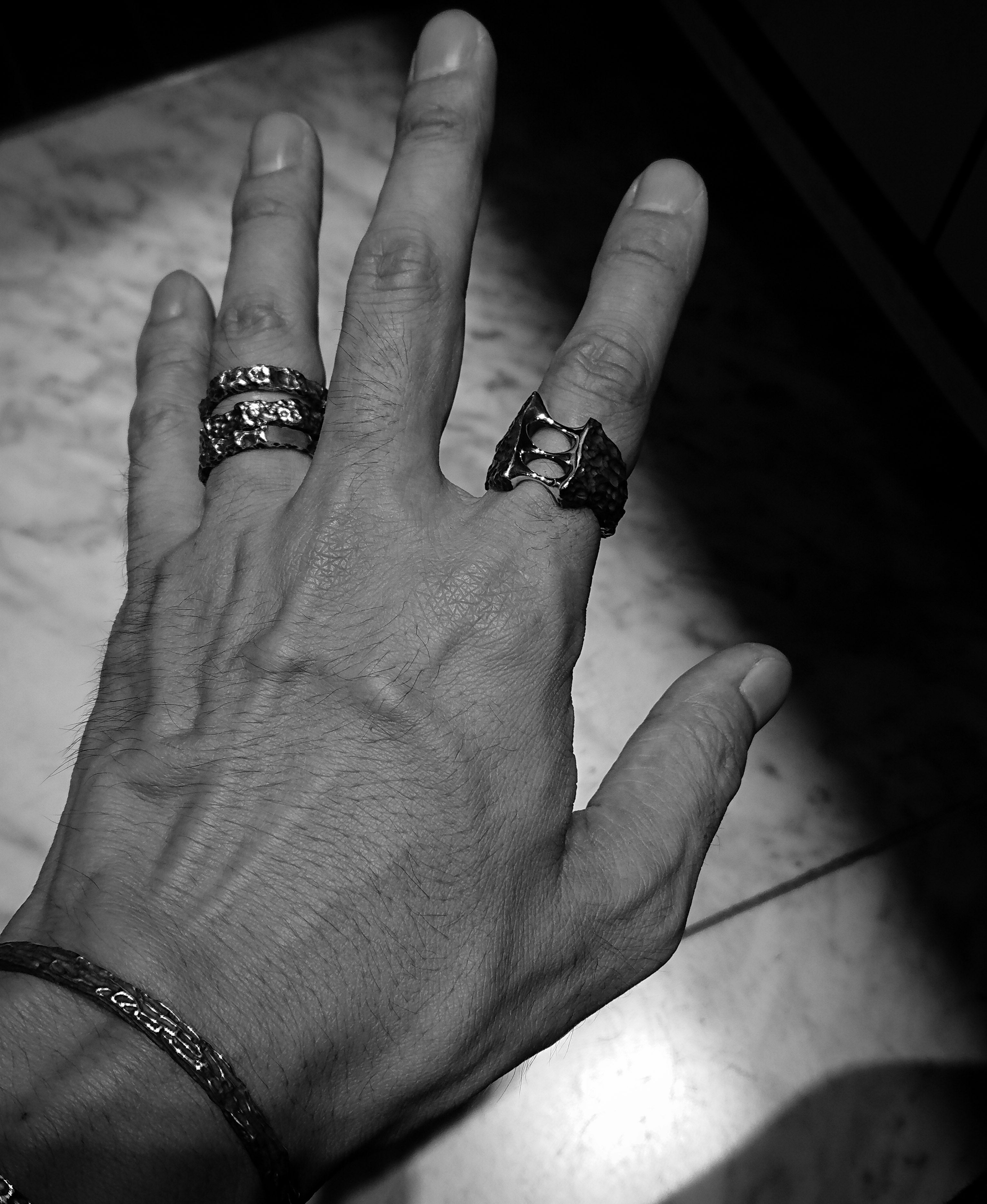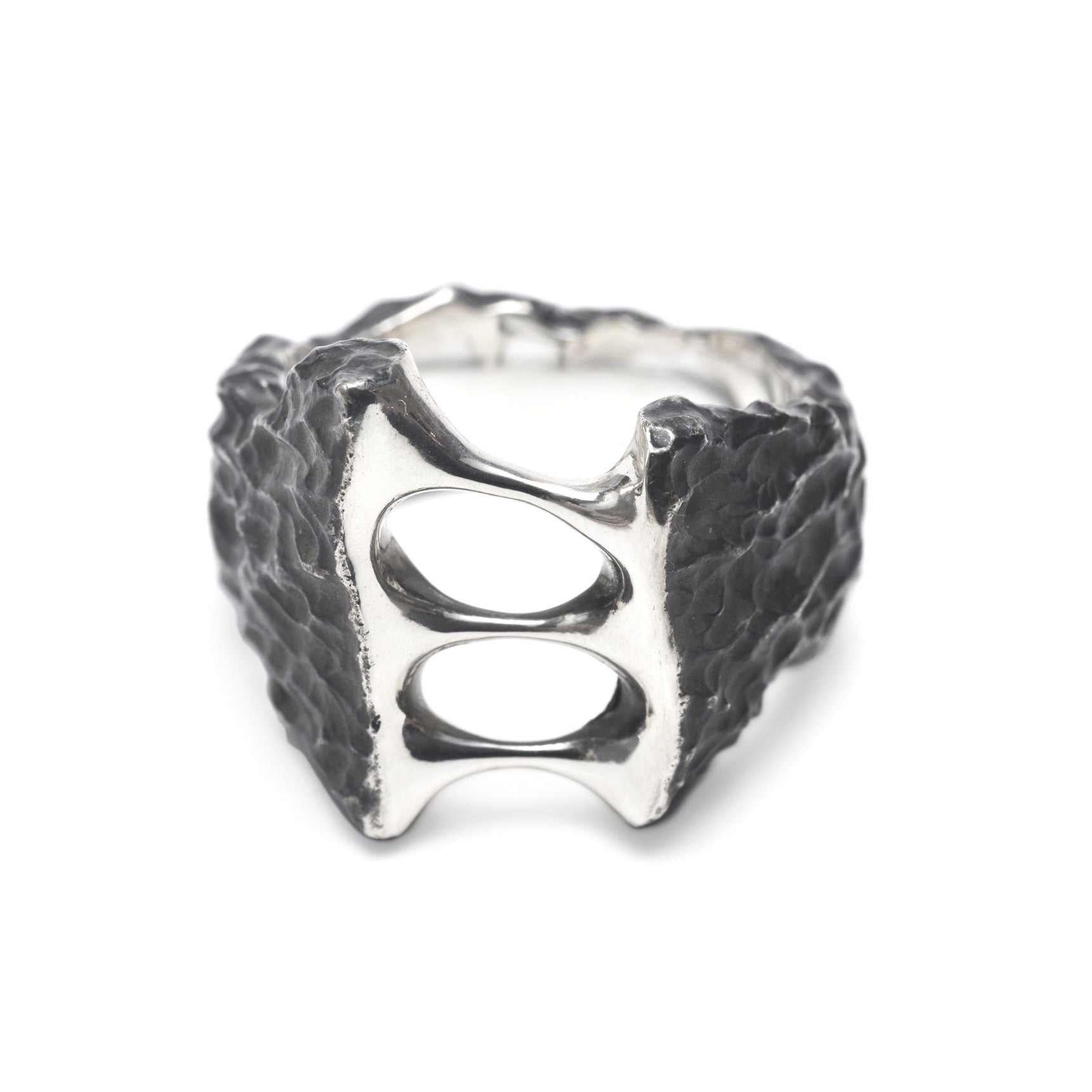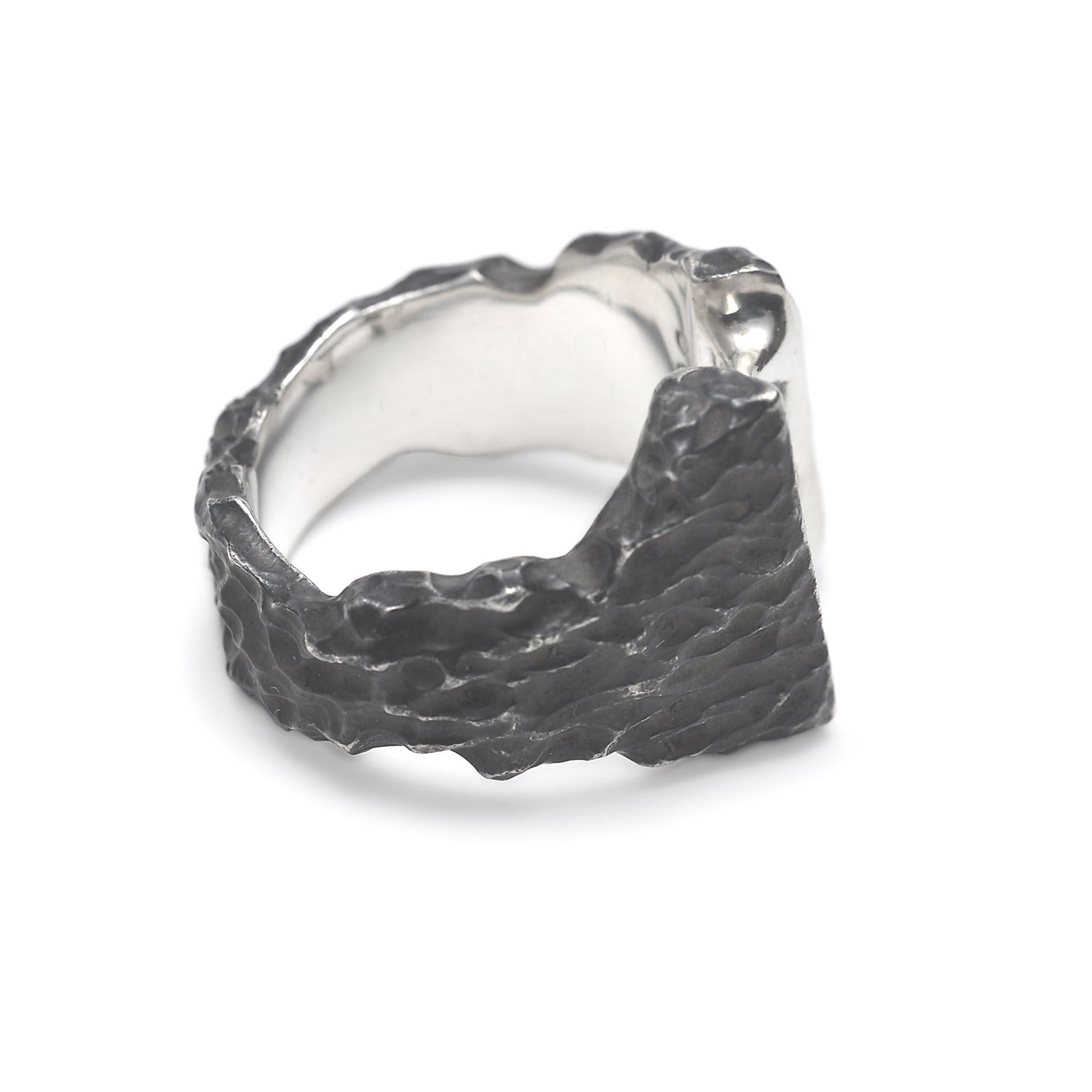 Resilient Revival: Ephemeral Radiance Ring
Discover our product encapsulating the essence of decadence and regeneration, reflecting the perpetual cycle of creation and renewal. Drawing parallels with life's transience, witness nature's resilience amidst rocky terrains, symbolizing the enduring cycle of regeneration.
This creation embodies captivating attributes like evanescence and fortitude, capturing the allure of elements in constant evolution. Over time, experience the black section of the silver glowing with intensified luminosity through regular use, creating an ever-evolving ambiance. Embrace the graceful transformation of the evolving atmosphere.

※This product is made to order.
The product will be shipped in 3-4 weeks.

[ Material ]
・Silver925
Share