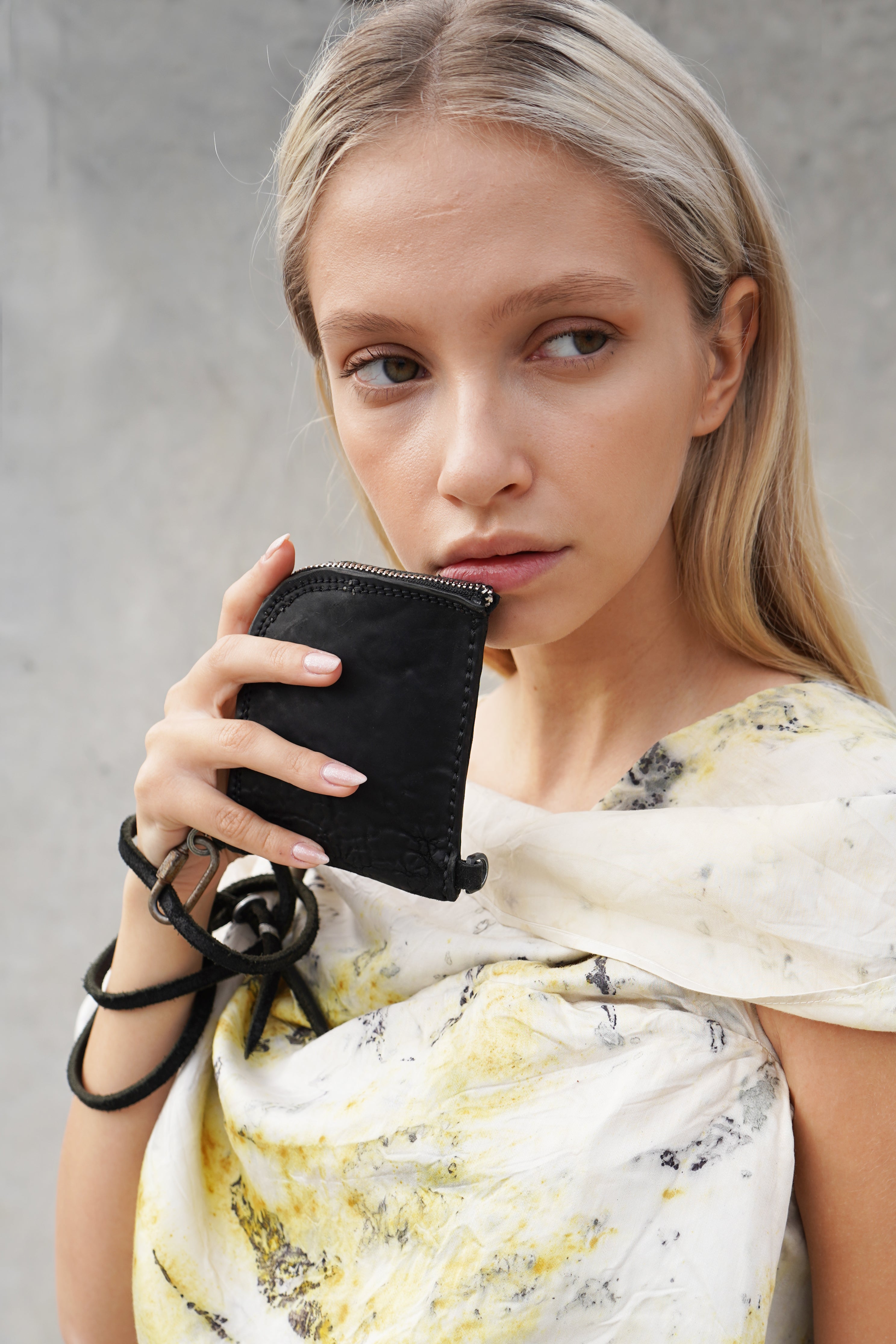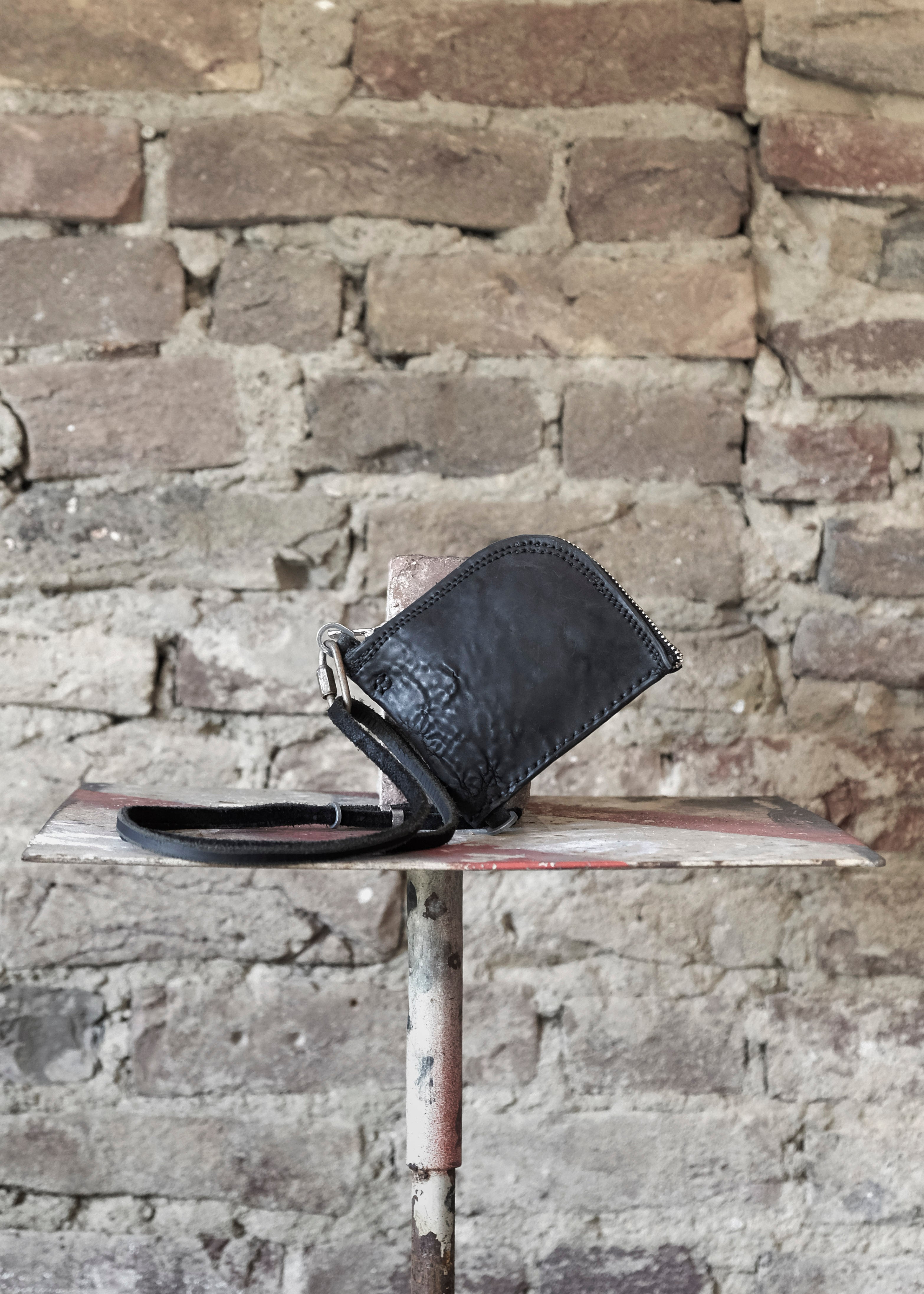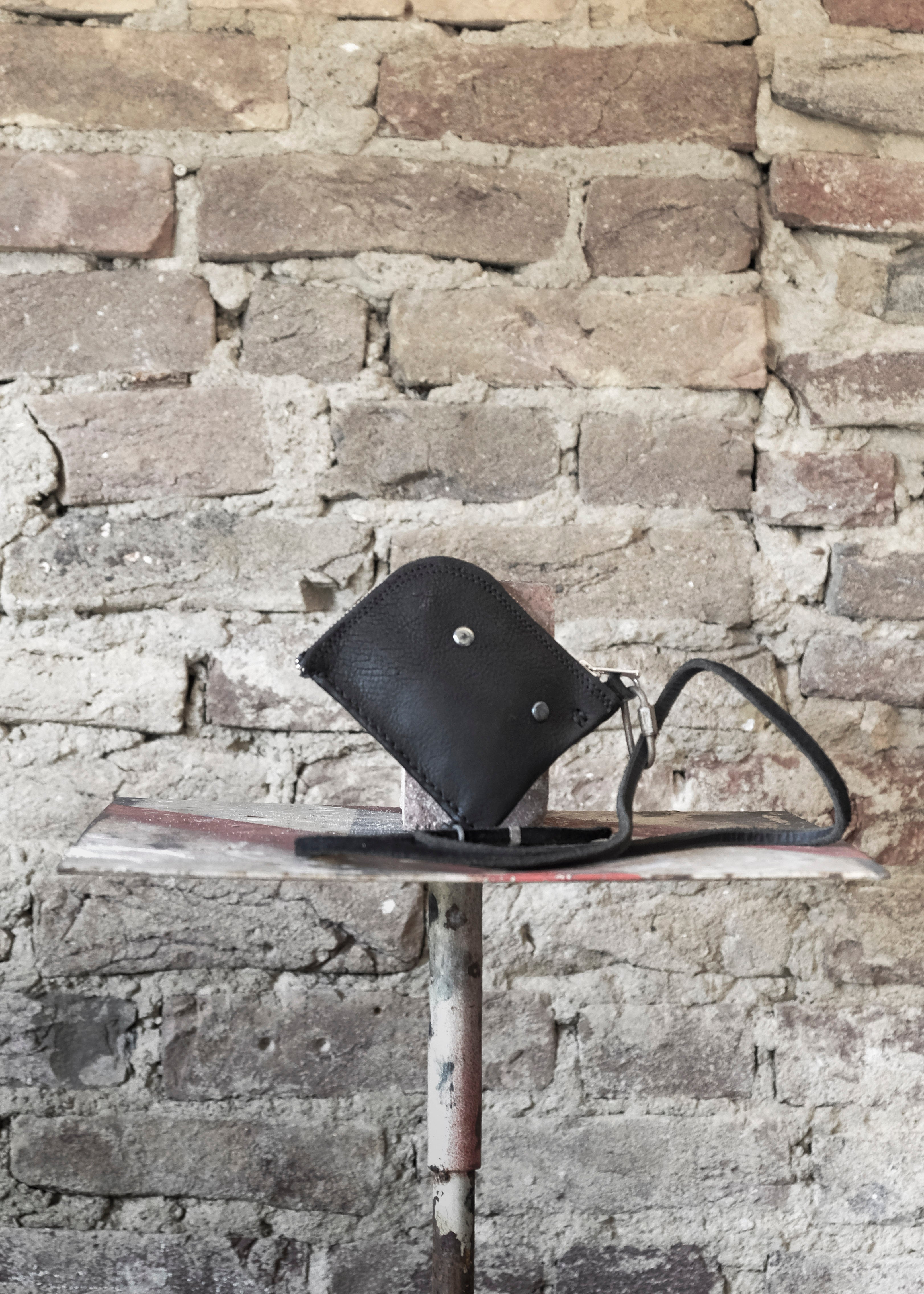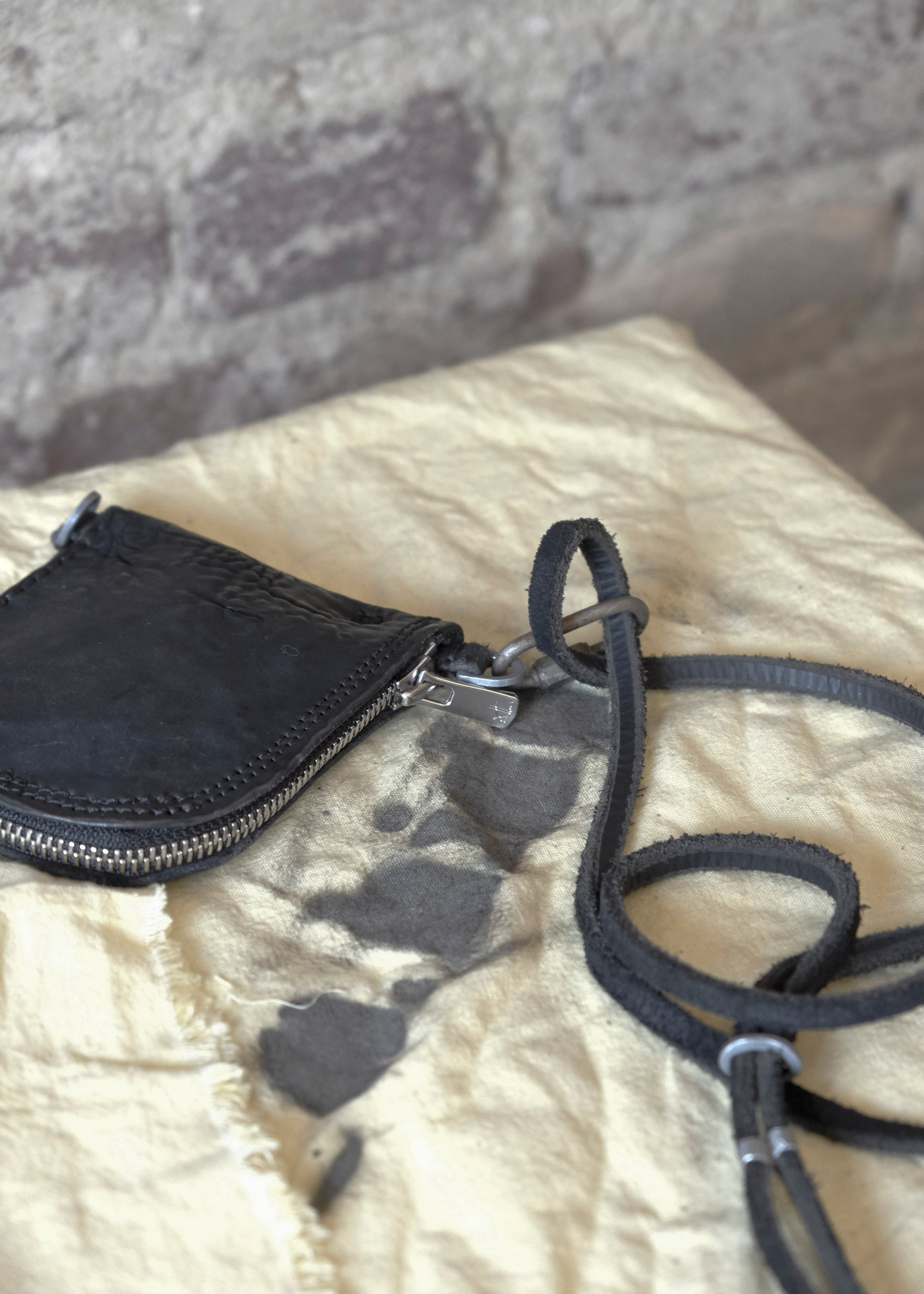 ZIPPER COIN POUCH - WINNIE WITT x 0.hide
Detail:
Zipped coin pouch in Culatta (horse hip).
-Vegetable-tanned culatta
-Excella zipper
-Neck strap
-Oxidised quick link.
Surface- Horse leather, real leather
Hardware:
-2 oxidised Alu D rings
- Oxidised quick link (O)
- ALU detail tip of the strap
- ALU ring to adjust length of strap
Size & Fit:
Height- 10cm
Width- 12cm
Depth- 1.2cm
Strap length- 51cm
Leadtime:
Each product is made by hand carefully and this is a made-to-order item. Please allow us 5 to 10 business days to be processed during the pandemic.
Product Code WINN02BLK
Share